146 enrolled students
English
This course will enable you to build efficient and effective models for business decision making, focusing on the construction of […]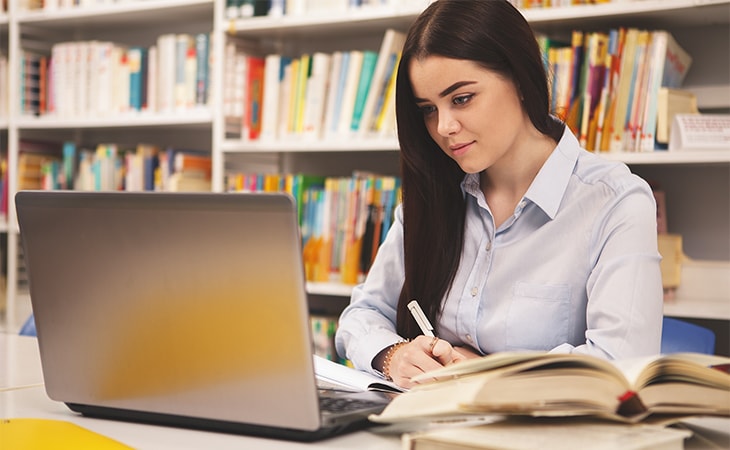 This course will enable you to build efficient and effective models for business decision making, focusing on the construction of the Income Statement, Balance Sheet and Cash Flow Statement.  The module comprises best practice guidelines as well as practical advice on common challenges involved in building financial models.
This interactive online module uses a combination of slides, videos, quizzes and hands-on case studies to develop a model from a blank Excel canvas, enabling you to build a full set of financial statements and apply it to your own model developments.
Learning Outcomes:
Upon satisfactory completion of this activity you will be able to:
Explain the concepts of an Income Statement, Balance Sheet and Cashflow Statement.
Construct a financial model to meet your organisation's needs.
Use checks intelligently to eliminate spreadsheet error.
Build Balance Sheets that balance in seconds.
Determine the appropriate methodology and sequential process of building your own models.
Programme Outline:
Conceptual discussions: Income Statement, Balance Sheet and Cashflow Statement
Setting up a model
Formats versus styles
Using checks intelligently
The importance of the chart of accounts
Modelling 101: let control accounts control you
Deriving the appropriate methodology and sequential process using a case study
Efficient management of opening Balance Sheet issues