139 enrolled students
english
Microsoft Excel is at the heart of almost every professional finance role.  Optimise your use of Excel and equip yourself […]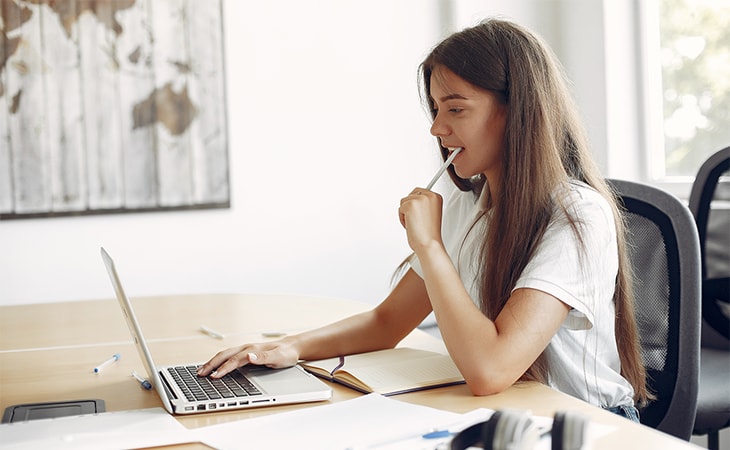 Microsoft Excel is at the heart of almost every professional finance role.  Optimise your use of Excel and equip yourself with essential skills required to add value and improve efficiency when building reports.
Not content with 'basic', 'intermediate' and 'advanced' Excel training?  This interactive online module uses a combination of slides, videos, quizzes and hands-on case studies to cover the key Excel skills finance professionals require on a day to day basis, delivering real-world solutions to real-world problems. Topics include useful keyboard shortcuts, a range of functions and tips on when and how to use them, and highlights useful features in Excel that you might not use, but can save you time and improve the quality and integrity of your work.
Learning Outcomes:
Upon satisfactory completion of this activity you will be able to:
Use keyboard shortcuts and key functions to improve your Excel efficiency.
Understand the difference between formats and styles, and use both when preparing high quality reports.
Solve common business problems efficiently and elegantly using a range of functions and formats.
Improve the integrity and reliability of your spreadsheets by taking advantage of useful features.
Benefits:
You will learn how to get the most out of the key shortcuts, functions and Excel functionalities that high-performing finance professionals use on a daily basis.